Donnelly MXP Tubular Cyclocross Tire
Regular price
$ 129.99
Sale price
$ 99.99
Unit price
per
Sale
Sold out
Donnelly's MXP tubular tire was designed for all-conditions cyclocross use: when you need one wheel, one tread pattern that can work in any condition you might encounter. 
An all-conditions tread with side knobs for aggressive cyclocross cornering
Named after the Milan, Italy airport code, MXP delivers that all-conditions tread by updating the classic Grifo tread pattern with subtle changes, including central chevrons with cuts to allow the tread to flex, and side knobs for more aggressive cornering that take their design cues from soccer cleats.
You can use the MXP on loose dirt, grass, sand, hardpack, and pavement effectively, and it even holds up to moderate mud and snow. If you can only have one tire, this is it. 
700 x 33
claimed 366 grams 
Sealed sidewalls come standard
The Donnelly MXP cyclocross tubular features rubber-coated sidewalls for enhanced durability over traditional tubulars, preventing deterioration from water, mud, and dirt. There is no additional sidewall coating needed.
Donnelly's high-quality manufacturing yields tubular tires that are much easier to install compared with other brands. The tire and tread are straight, and the base tape is consistent, resulting in a surface that is easy to glue/tape.
TECH NOTE: this is a tubular bicycle tire (also called a "sew-up".) It must be glued or taped onto a tubular rim for safe use. It will not work on a traditional clincher wheel/rim. Proper setup is essential for your safety - if you are not qualified to install tubular tires, please seek expert guidance first.

Return Policy

Return any new and unused item for a full refund (less shipping charges) within 30 days of your purchase. See full return policy.
Expert Guidance

Call or text (909) 283-3391 for questions or help, anytime.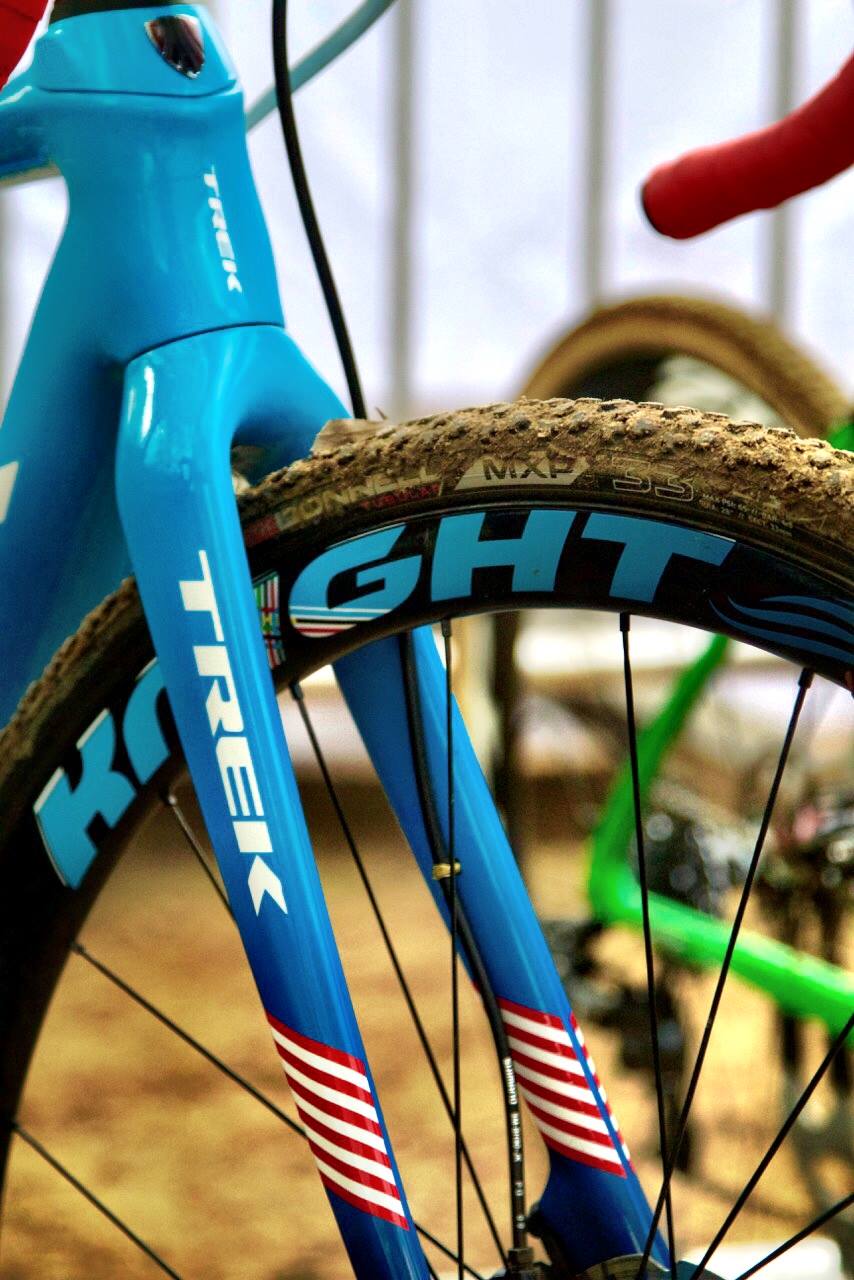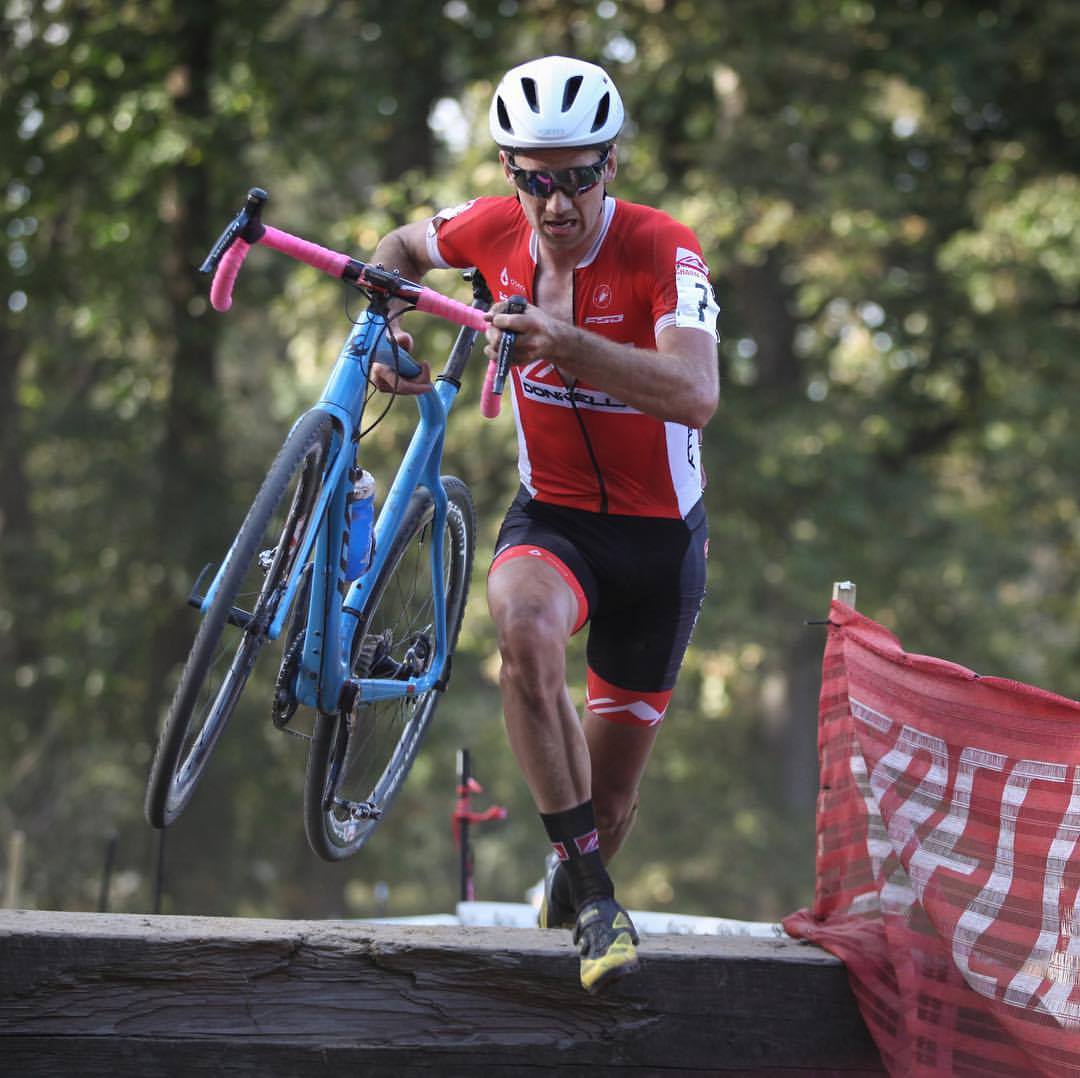 Great all arounder.
The durability of these tires is outstanding. With no 'inner tube' they take sealant very well and stand up to all the thorns and 'goat heads' we have out in the western part of the US. I also like how the mxp has slightly taller knobs than many other all around tread patterns. Unless you are a bike handling wizard, the little extra traction in the corners is key. I've had tires glued onto wheels for two full cross seasons before needing to change.
Thanks for the review Mark, glad to hear these tires are working well for you.